Not long now till the release of the first single My Town from our forthcoming debut album Echoes of You. With the release of the single we will also be launching our website and Twitter account, so that you can stay up to date with the social media of your choice.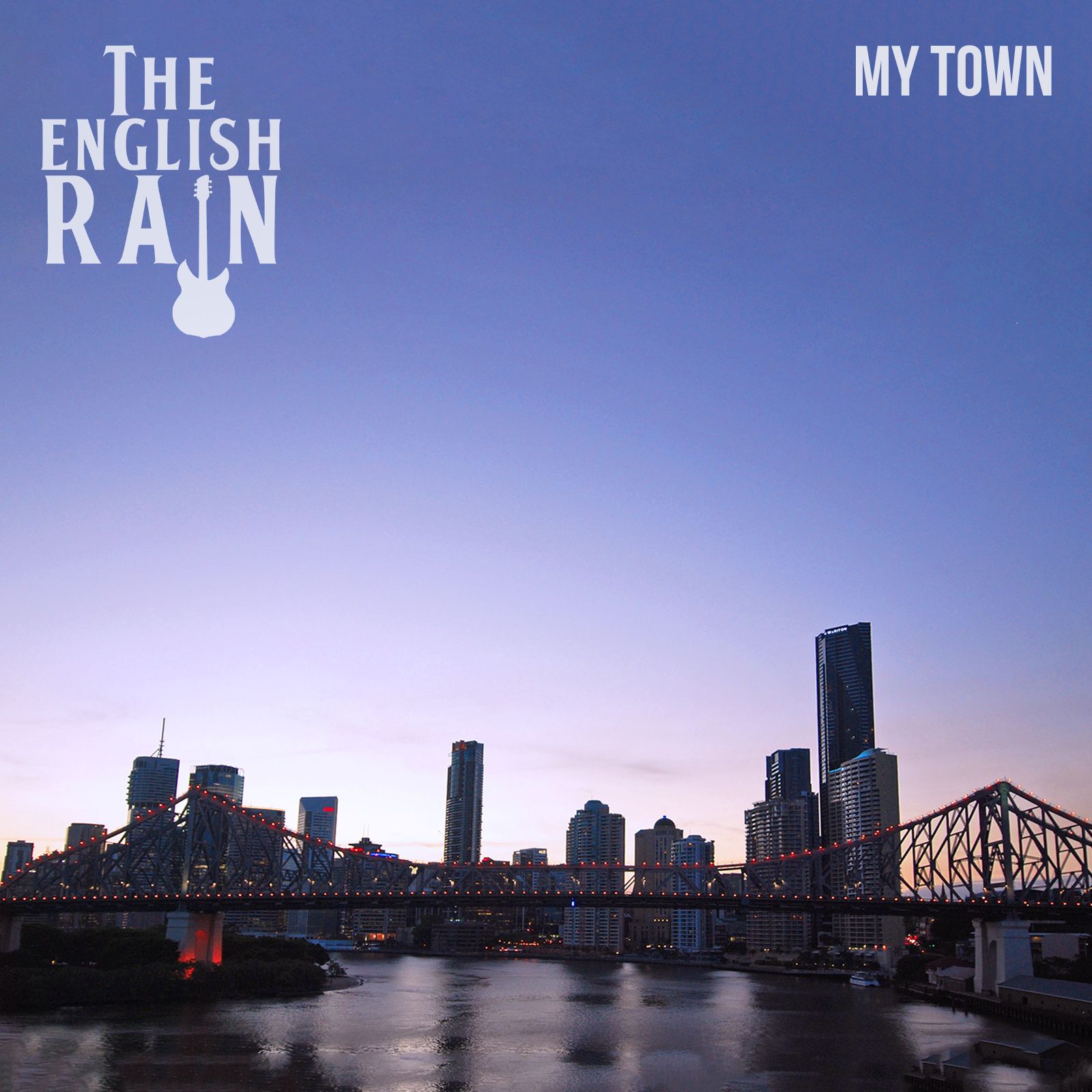 The video has been finalised and looks really good. It manages to capture the feel of the valley at the time Grant was around. I think we were surprised as we worked on the video just how many changes had taken place and how so many iconic places had disappeared.
We have serviced media with the song and video and will keep you posted on where you can see or hear it. If you love it be sure to let your favourite radio station know that you would like to hear it.