The last few months have provided challenges to all of us with the onset of the pandemic, and I hope that all of our fans, friends and family are staying safe. 
From the band's perspective, we have continued to do what we can with preparing for the album, as well as doing as much as we can to continue to spread the word on our debut single My Town.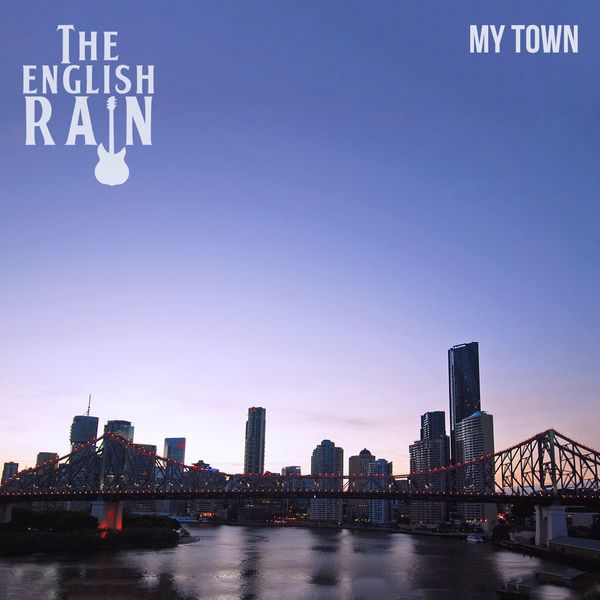 We have been working with The A&R Department who have helped us with attaining numerous interviews and articles to help spread the word about the single. The reviews have been so far universally very positive and I wanted to thank all of those who have taken the time to listen, play and review our music. Most of the links are available on the Media Page if you missed them. This includes reviews as well as radio interviews. 
This Saturday sees our return to the studio since the first recording of the single back in March. Neil and I, along with our photographic biographer and all things creative person, Carolyn will be heading back to Recordworks to finish off the backing tracks, which is mostly guitars at this stage. Then on the 13th of June, we are back in the studio with just about everyone to do some vocals. Alister will be carrying the heavy load here, but I'm thrilled to say that he will be joined on a duet by the incredibly talented Cassi Marie, who will be joining him on the psychobilly track, Baby Please. Craig Landeman will also be joining us to throw down a killer solo on the title track Echoes of You. 
After that, there will be another session or two to finish the vocals and start mixing the record, and hopefully the release of the second single. We would also like to do an acoustic session prior to the album release in September, to give everyone a taste.
I'll endeavor to get some photos up from the session on Saturday and maybe even some song snippets from the vocal session in a couple of weeks 
Lastly, thank you got everyone who has bought, streamed, shared, or voted on our song. You are essential to spreading the word and we appreciate it greatly. 
Please continue to stay safe.
Steve